Worry less by not working in your business, instead focus more time
working on your business.
If you're an entrepreneur or small business looking to
'crack the Facebook code'
so you can have unlimited, automated recurring revenue, you've come to the right place. We help you focus on growing your brand, ROAS (Return On Ad Spend), lead generation, and ultimately increasing your sales and revenue.
---
WHEN YOU WORK WITH MATT HOLMES AND HMFIC, YOU WILL EXPERIENCE...
NO LIMIT - Automated Lead Generation
We specialize in working with high-growth companies including thought-leaders, professional service providers, and e-commerce companies.
You can leverage our proprietary processes that blend the art & science of direct response marketing with social behavior online.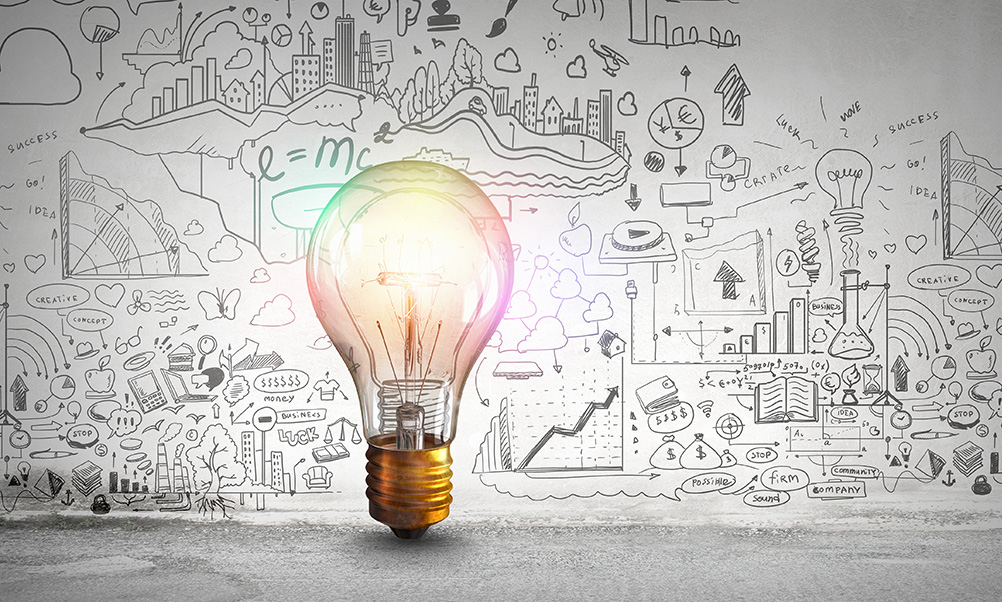 Our goal for you is to achieve maximum results with minimum headaches. This means you need your Facebook campaigns to bring you...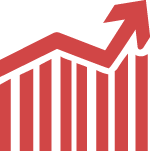 Scaling your business through Facebook Ads is more complex than most imagine. While it's simple to start, it takes more time, attention and specialized, custom-created campaigns to ensure consistent and positive ROI as you scale.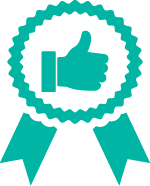 Together, we create your very own Automated System to generate UNLIMITED leads & conversions around the clock. The result is fully scalable, custom-tailored campaigns to get consistent, reliable & predictable growth.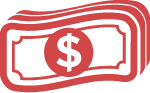 Achieve maximum yield from your Facebook Ads today and free up your time and energy to focus on your core business serving clients at a higher level to increase their satisfaction and your profits!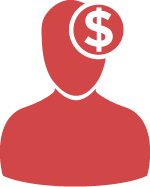 Matt Holmes & HMFIC help ambitious businesses like yours quickly multiply revenue by customizing Facebook Ads for maximum ROI & recurring revenue to create UNLIMITED traffic, lead generation, list building, and cash-rich campaigns.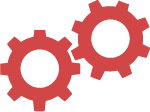 Our goal is to deliver dashboard-level metrics that help you create, adjust and apply business-growth strategies to leverage Automated Sales & Lead Generation which means you are FREE to FOCUS on what you do best while we do the rest!
Here are our options for working together...
Done For You
Private Gold Label Clients With Matt Holmes (10 Clients Only)
Fully Managed, Done For You FB Advertising Services Run by Matt Holmes
Requirements
Minimum $500,000 annual revenue
Proven Sales / Conversion Process (Audit Required)
Must be referred or can apply below
Investment
$4,000 Monthly Retainer that acts as a draw against 10% of Ad Spend
APPLY NOW
- Why wait? Fill in the application and then we can connect to see how best to support you and your goals starting today.
Apply Here for Consideration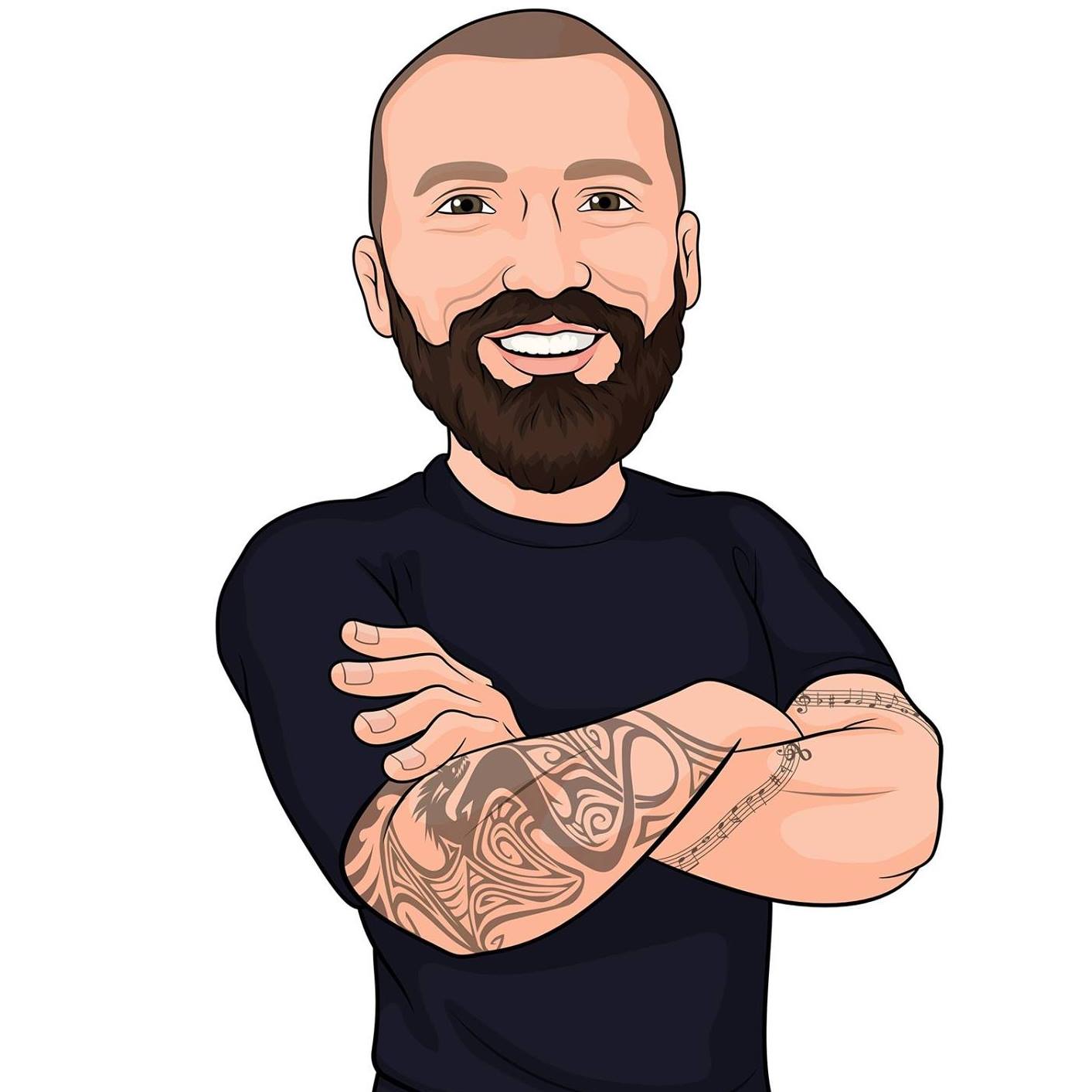 Done For You
Two Month Private Consulting
Private consulting with Matt Holmes to deep dive with you your team focused on Facebook Ads and marketing strategy.
Requirements
A drive to implement everything we go over during our time consulting.
Investment
$2,500/mo (Includes 4 hours of consulting that can be used in together or broken up. Unlimited email access within reason during the time)
APPLY NOW
- Why wait? Fill in the application and then we can connect to see how best to support you and your goals starting today.
Apply Here for Consideration