I help businesses who want maximum results with minimum headaches from their Facebook ads. You need your campaigns to be Reliable & Scalable with the best ROI possible and to consistently deliver Automated Recurring Revenue.
If you want to multiply your leads, sales and profits, Matt Holmes is the Facebook Ad specialist and expert you need. He's the founder of the HMFIC Marketing, a bespoke Facebook Ads Agency, providing "Done for You" ads service/management and strategy for clients with 6 to 7-figure businesses.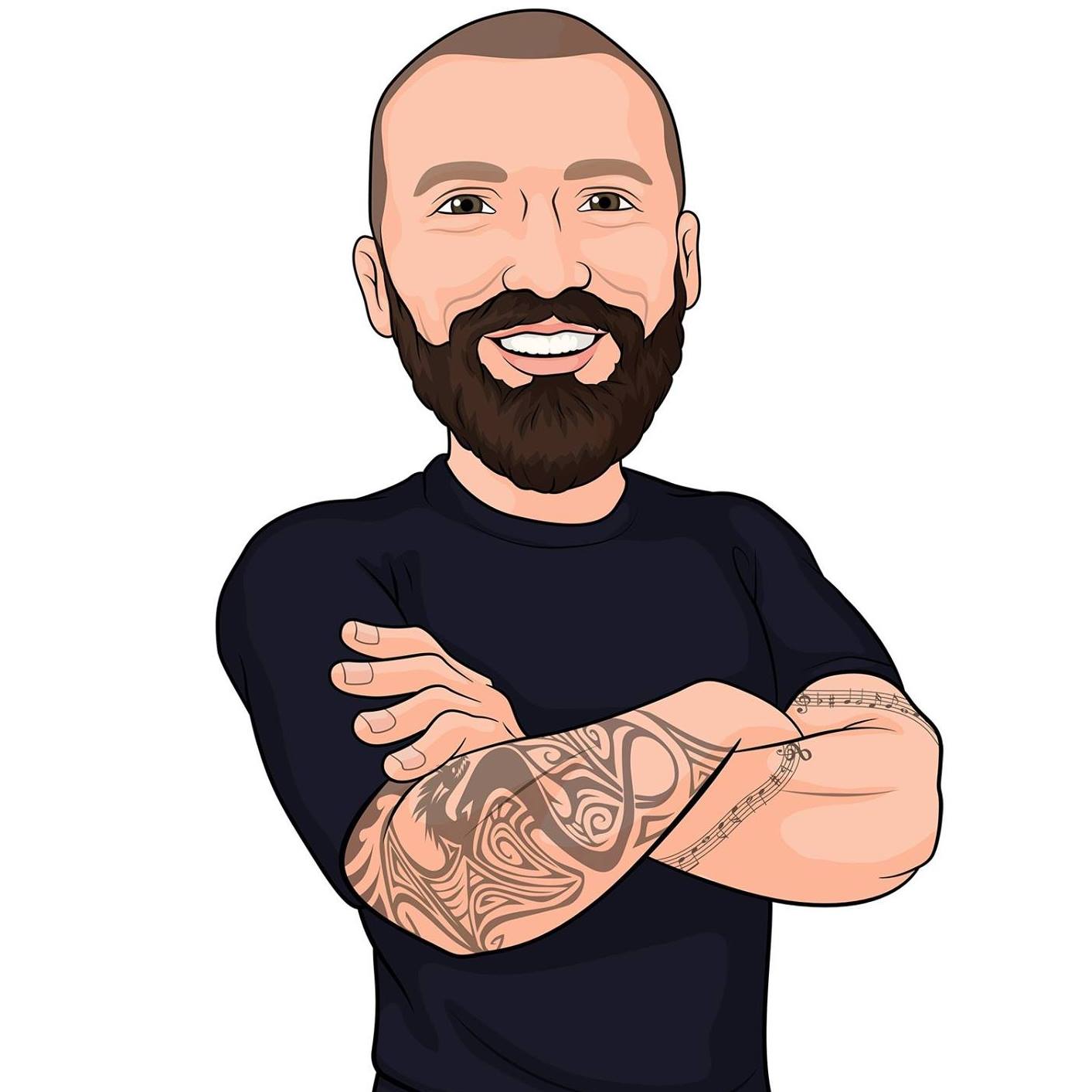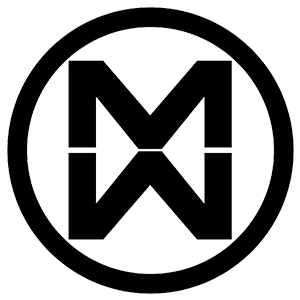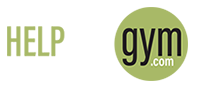 We offer a no headaches complete done for you Facebook ads and marketing service. Designed for businesses that want to spend less time working in their business and ads manager. Instead focus their energy working on their business and zone of genius. We have you covered and will treat your business like it was our own.
Toky
We Are All Smith
Working with Matt on our Facebook ads has been one of the best decisions we have made for our business. Before we started working with him we always thought what a lot of people say "Facebooks ads don't work". It was a matter of days when our sales started to increase. We were happy with the sales bump but that was just the beginning. Sales have kept increasing steadily since we started 6 months ago and they show no sign go slowing down.
Honestly some days we are just overwhelmed with orders and those moments we go back to the beginning of our business when we were wishing for sales like this and now it is a reality thanks to Matt.
Siimon Reynolds
Author and Business Mentor Expert
Matt really knows Facebook advertising.There are so many pretenders out there, claiming to be able to do Facebook ads.Matt is the real deal. He's a genuine expert. Some Facebook consultants set up your campaign and go to sleep. Matt is always in there testing, tweaking and refining. That extra effort and care gets you faster results and maximizes your ROI.
Jason Phillips
CEO/Founder of iN3 Nutrition & Nutritional Coaching Institute
One of the best decisions I ever made in my life was Matt Holmes doing the Facebook Ads for my companies. It was a big fear of mine to invest into digital marketing...when Matt came to me he said I got you and will educate you on the metrics, where your money is going, why you're putting X dollars into it and what return we are getting. He was really willing to walk the journey with me and and make me comfortable in this process. I all in recommend Matt to everyone looking to run Facebook ads in their business.
Ryan Lee
Marketing Legend and founder of Rewind.
When it comes to paid traffic Matt Holmes really knows his stuff. He has the rare combination of understanding the tech on top of the marketing, copy, and choosing the right graphics. If you are thinking about running Facebook Ads I recommend Matt.
Ready to get started? Discover how you can work with me.